Nice to have you back at our website. Feel welcome. A brand new year has just begun. Out of a freezing cold country close to our woodstove we're looking back at the last year in order to create the future. Enjoying the Dutch way of winter is eating several variaties of 'stamppot' (smashed potatoes with vegetables such as 'boerenkool' / in English called; 'kale'). One of the best superfoods this country is providing. Temperatures vary between minus 5 and plus 15 degrees, which is a crazy experience.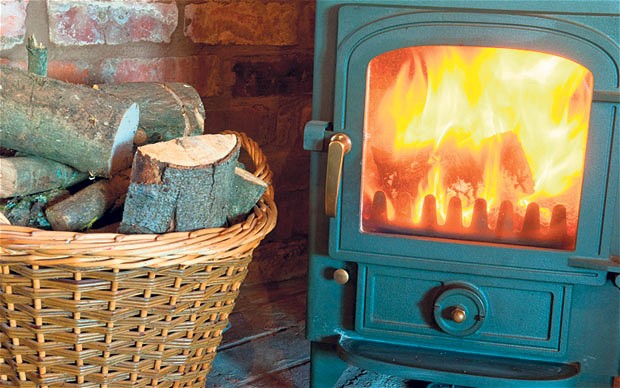 Almost every week the weatheralarm warns the Dutchies to be careful at the road, but most of the times it is false alarm. Except recently, when people in the North of the Netherlands could skate in the streets by frost. In fact nothing real is happening. Every time the Armageddon snowstorm stays out, how is that possible? Travelling by train is something else. It still seems a hell of a challenge to get the overheadwires frostfree. The result; daily delayed and fully packed traines. One positive side effect; people start talking with eachother, wauw. A tiny little country (the Dutch say; 'kikkerlandje' which means 'little frog country', don't even think about it to get an explanation). The daily truth; when winter is kicking in, this little overcrowded frogcountry gets confused and runs still. That's the part we like the most..
Look Back/ Retrospect

At the end of August 2015, after almost one year living in Castelo de Vide (Portugal) we left and came back to the Netherlands. The main reason was the birth of our daughter. We found a nice and cosy house in the East of the country. Finally at 22 of October 2015 our little one was born. We called her Noortje. The origin of her name is probably Arabic and connnected with 'Ellinor', which means; 'my god is my light'. Her arrival is very much connected with the lovely country where her life started, Portugal. Country of light. We feel a lot of gratitude having this beautiful, healthy and amazing little daughter. She is a sweet, bright, strong little baby and her smile does our hearts melt.
We spend autumn and winter in the Netherlands. We are looking back at our life in Portugal during the last year. Reflecting, evaluating and having a fair view at all advantages and disadvantages to clarify our close future. An important consideration is our concern about the rapidly changing climate, especially within this type of (extreme) landclimate of the inland Alentejo. Here in the Netherlands we miss community life, the wild nature and space around us. What upcoming spring 2016 will bring we'll see. For sure we will come back to the Iberian Peninsula. Also to show our little one the light. We're looking forward to see all our friends and hope to enjoy nature together.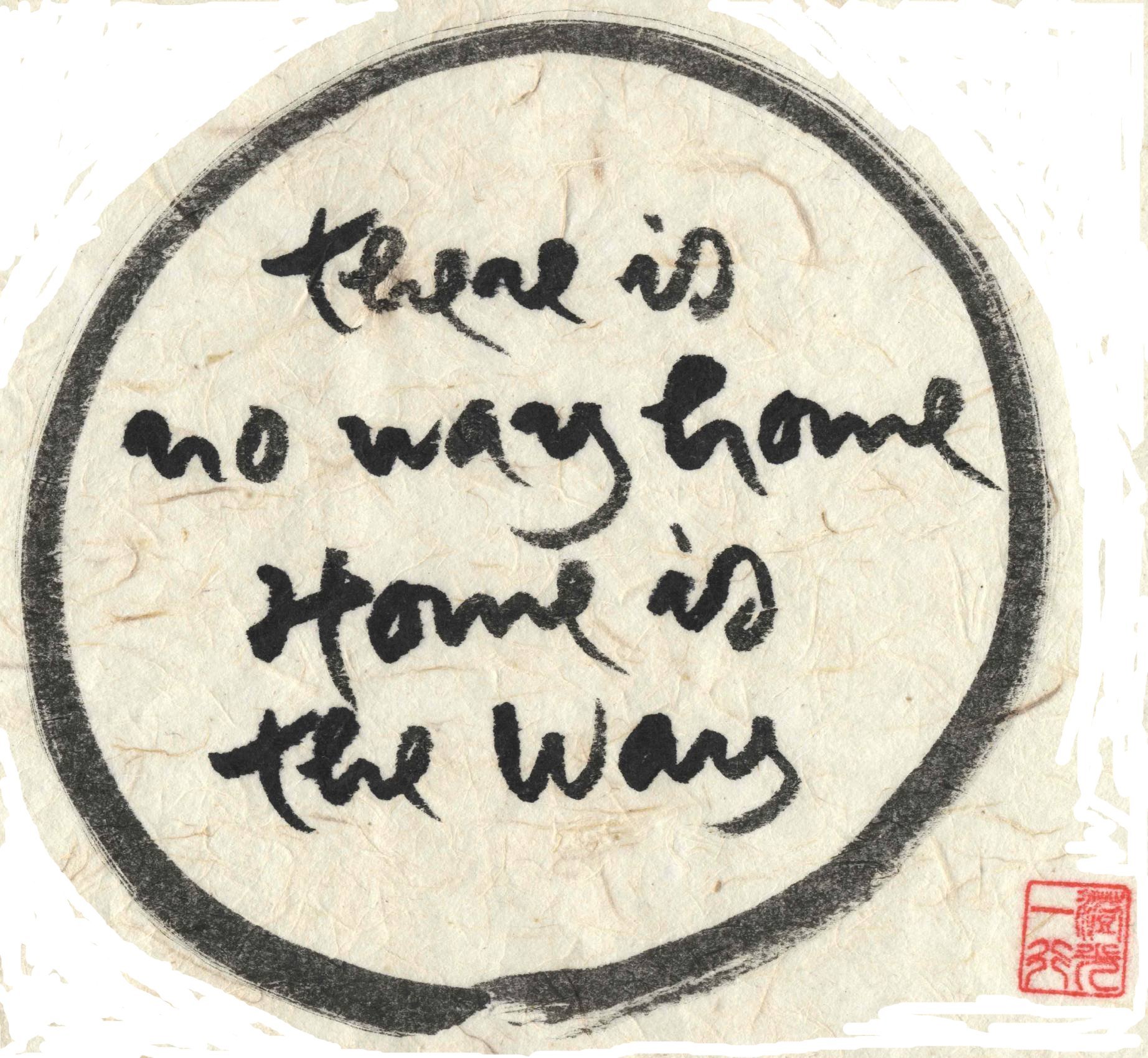 For now we have temporary stopped all activities of our project LuzaMunda. Our offer in yoga classes, workshops, retreats, mengroups and the selling of organic products will be out upcoming time. We definitely will inform you when everything will be active again. In the meantime, with a warm heart, we stay connected with the South, from a place we have called Home..
Please do not hesitate to send us a message.
 LuzaMunda. The exploring has just begun. Connect, follow our way and get inspired
www.luzamunda.com