LUZAMUNDA, FROM CONCEPT TO REALITY
LuzaMunda is a recently started initiative whith the ambition to grow into a fysical place. A place in Portuguese nature where we can live as self-sufficient as possible. In peace and not affected by the rush of modern life. LuzaMunda will also be a place where people can come together to do workshops and retreats or enjoy eco-friendly holidays.
For now, LuzaMunda is mainly exploring the possibilities and gaining more practical experience in self-sufficiency, eco- building, permaculture, eco-tourism and yoga. Currently we are in the area of the Serra the São Mamede, a beautiful green Natural Reserve in East Portugal.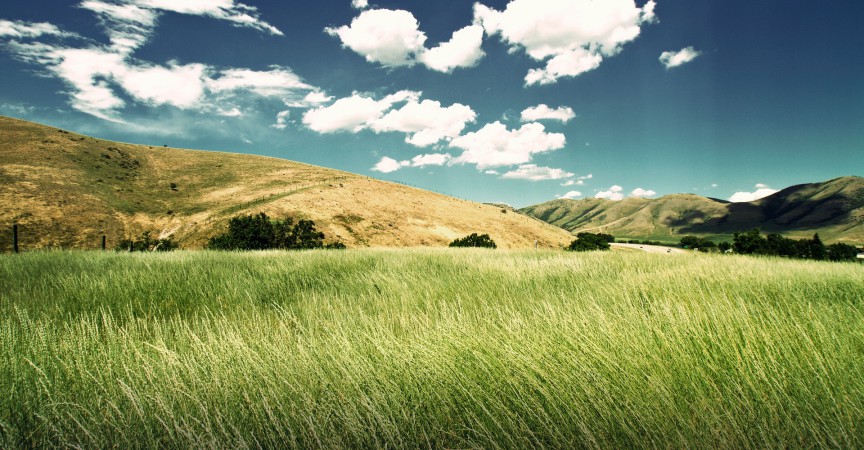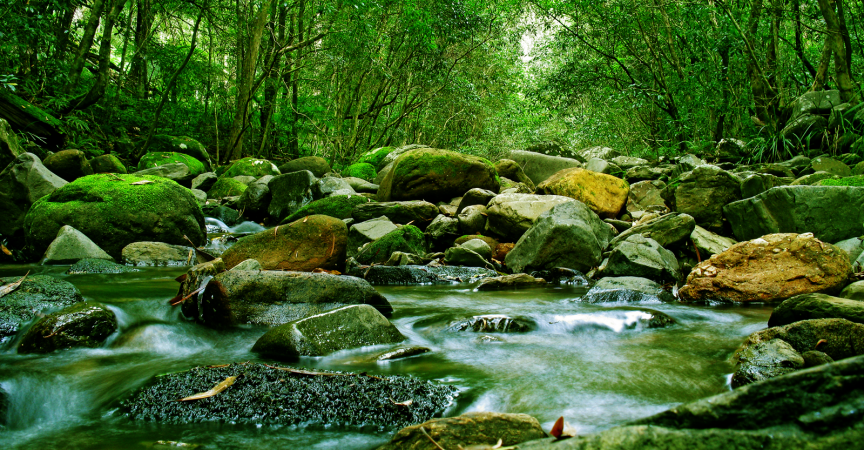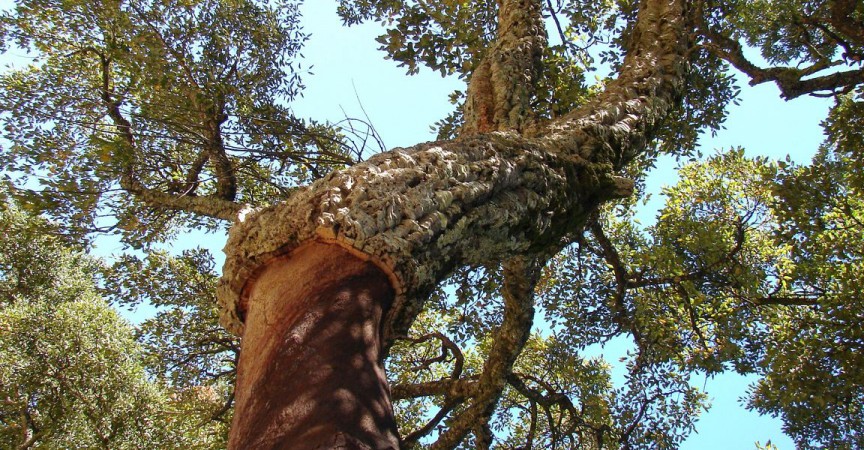 OUR MOTIVES
The philosophy behind LuzaMunda is based on moral and ecological principles. These are our personal convictions that tell us the way to walk and which direction to follow. Some of them are a direct result of our concern about the environment. Every day we have to face the effects of a globally changing world. Climate change, depletion of fossil fuels, geopolitics, maintained poverty and more. We see that wellbeing is not equally divided on our planet. Human-beings put themselves in the middle of the eco-system. Nature still is subordinate to economical and political gain. We do not agree with this existing approach.
We are convinced it is possible to live a life based on a fair balance with nature, without exploiting natural resources. In acknowleding our own vulnerability as a human being, we realise that it is not about controlling nature, but about working together with nature. This is the kind of awareness we would like to work with.
OUR CORE VALUES
We think the answer is in our own hands. The most durable evolution starts with our own thoughts. The second step is to transform these thoughts into practical activity. We want to join forces to create another way of living. A life based on equality, non-violence, compassion, simplicity, community-based work and with great respect for the earth. LuzaMunda´s startingpoint is based on a ideologic framework, with equivalency as a very important value.
The core values of LuzaMunda summarized:
Equivalency
Compassion
Non-violence
Simplicity
Community-based work
Ecological & Low impact living
MINDFULNESS, YOGA AND MEDITATION
For us, creating such a life is very much connected with increasing more awareness by practicing mindfulness, yoga and meditation. By practicing mindfulness in our daily life, we learn how to look deeply in the nature of things. To be mindful is to be truly alive, present and at one with those around you and with what you are doing. Or in words of the Vietnamese Buddhist monk and activist Thich Nhat Hanh:
´Each thought, each action in the sunlight of awareness becomes sacred´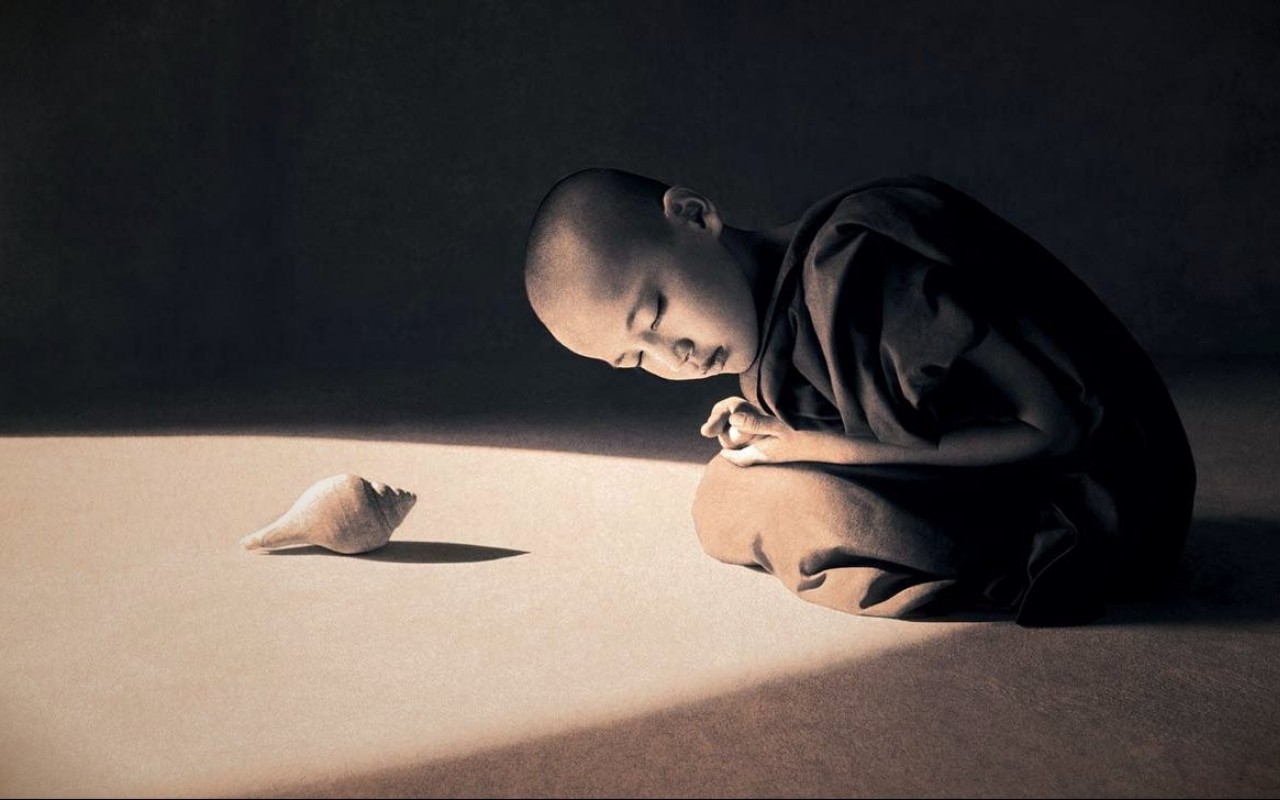 OUR ACTIVE TOPICS
In leading the project we will work with several related themes. By using practical working methods we give form to our ideas. In this way we shape our environment from our perspective. We learned a lot during our travels along several eco-projects in Portugal between 2011 and 2014. We are professionally trained in several fields.
The active topics of LuzaMunda are:
Small-scale organic horticulture
Permaculture
Ecological building
Renewable energy
Mind- and bodywork
Eco-tourism
SUPPORTING THE LUZAMUNDA PROJECT
LuzaMunda is a non-profit based concept. Some upcoming parts of the project consists of services we provide, such as workshops, courses or retreats. To build up the project we work with family, friends and volunteers. In this process we are very thankful for donations and gifts. There is also a possibility to crowdfund LuzaMunda. By crowdfunding you will become a Friend of LuzaMunda. As a special friend of the project we offer the opportunity to make an anual visit & stay at LuzaMunda in the future.